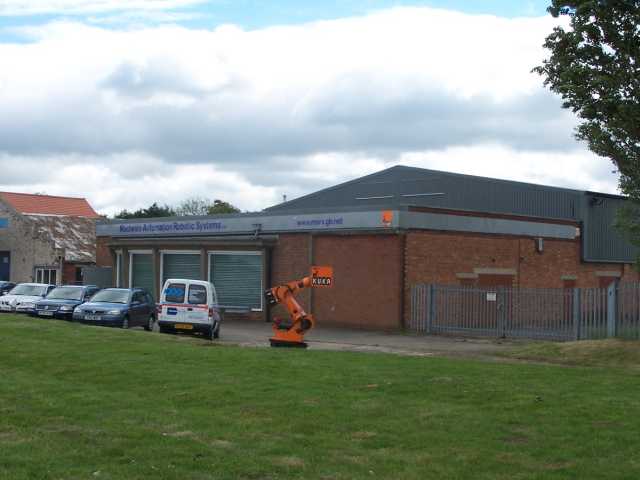 Home
Machines Automation Robotic Systems Ltd provides innovative, cost effective and flexible systems to the manufacturing and process industries, including the food, plastics, automotive and pharmaceutical sectors.
Operating from premises close to the historic City of York and with a team of highly skilled and experienced engineers the company is able to offer professionally managed projects from semi automatic systems through to fully automatic robotised cells.
Standard and bespoke machines supplied include: - Robot de-mould and assembly cells, Palletising and handling, Adhesive tape applicators, Six axis robotic trimming cells, Vision identification and measuring systems, Food packaging and process lines.
Having many years experience in the plastics sector a wide range of plastic component assembly, plastic joining and secondary operational equipment and machines are also available including: - Hot plate plastic welding, infra-red plastic welding and Ultrasonic plastic welding (i.e Horizontal hotplate welding m/c, Vertical hotplate welding m/c, Rotary transfer hotplate welding m/c, In-line hotplate welding m/c etc), Leak and flow testing, Blow moulding lost end saws and finishing jigs and fixtures.
Services offered include: - Product Procurement, Testing and Analysis, Freight Forwarding Management and short and long term contract 3D Design and Detailing.
We are a SAFEcontractor accredited organisation
For further information please contact us on +44 (0)1904 489888 or sales@mars.gb.net